Lemnos is the eighth largest island of Greece with an area of 476 square kilometers, the fourth in coastline length(260 miles). Located in the northern Aegean Sea, the Thracian Sea, between the Mount Athos, Samothrace, Imbros and Lesbos. Together with Agios Efstratios are the province of Lemnos Lesvos.
The capital and main port of Lemnos Myrina, named after the wife of the first king of the island, Thoas. By 1955 the Myrina was called Castle, a name which prevailed during the late Byzantine period and even so called a typical of the oldest Lemnos.
Lemnos is a volcanic island. Although it has forests, has extensive plains cultivated with cereals and vines. It also has beautiful and clean beaches and is an ideal island for tranquil holidays.
The main occupations of the inhabitants is farming, agriculture and fisheries. Also, tourism, trade and maritime occupations. The island's population is about 18,000 inhabitants (2001).
Spend your holidays at Lemnos Island and live moments of true relaxation and pleasure while watching one of the most beautiful sunsets og the medeterranean sea.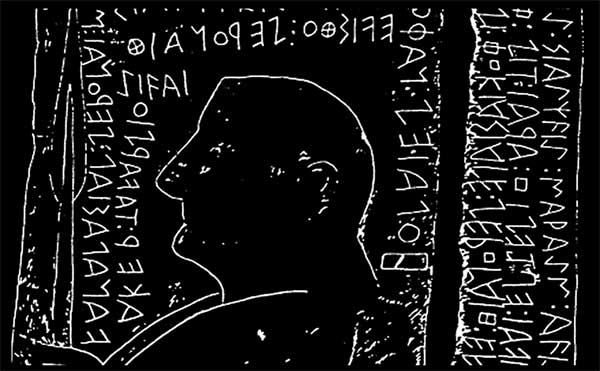 The homeland of the ancient god Hephaestus, an artist and master builder, which he created with the endless power of the volcano. It is no coincidence that the special features and great potential of the island inspired the imagination of the ancient Greeks to make it the home and workshop of this special god and to regard the progress of its worthy locals as payback of Hephaestus for their hospitality.
From this inextricable relationship many historical references arose, most notably the city of Hephaistia, the largest and most ancient of the island that flourished for centuries. The very word "Heffisto" (ΕFΙΣΘΟ) is clearly written in the Halkidiki alphabet, in the inscription of the burial mound of Kaminia (510 BC), making direct reference either to the god Hephaestus or to Hephaistia. The mound is considered to be a very important archaeological find and it was what inspired us to give a name to our extra virgin olive oil products, which are offsprings of the same blessed land.